I'm Katie Nelson, "The Sales Catalyst" and I'm a sales loving, straight-to-the-point, let's get down to brass tacks sales coach who loves a good belly laugh at least once per day. *that's the minimum*
Maybe it's due to the fact that I grew up in an entrepreneurial family or that I've been in sales for the majority of my adult life, or maybe even the fact that Sales UpRising is my 3rd business…
But I remember what it's like to jump into business and be incredibly excited for this new venture while still being lost, confused, and needing guidance along the way.
The one thing that I realized was my super power was that no matter what business venture I started, I was ALWAYS focused on building relationships. Sales came easy because I was simply having honest conversations with people which led to us doing business together. 
Most people will tell you to focus on the branding, to have your website polished, to print off business cards, to have your social media channels figured out, blah blah blah.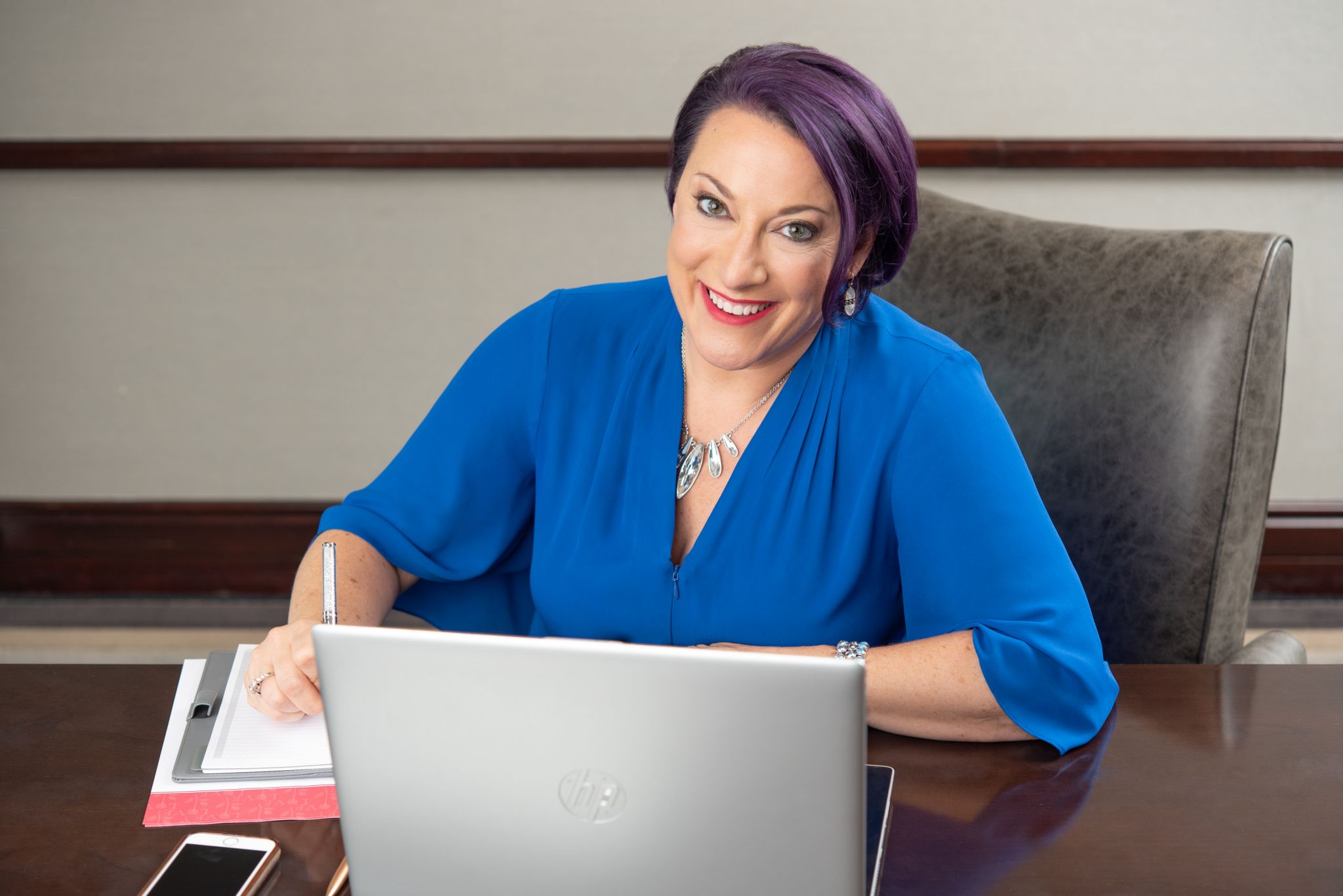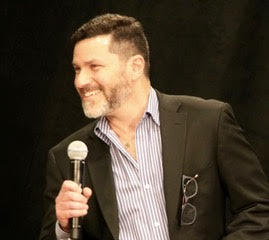 Mark J Silverman
Mastering Midlife
Most people talk a good game using catch-phrases and chapters they took from the last book they read. Katie alchemizes real-world experience, with practical grit and creativity to bring the audience immediately actionable content.